Nov 30, 2017
Introduction Japan has entered an era of population decline. While young peopl...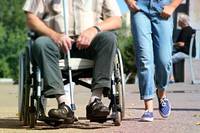 Nov 17, 2017
Nara Medical University announced on October 12, 2016, that it has launched the...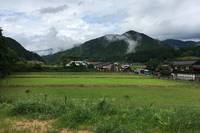 Oct 21, 2017
Nishiawakura is a "village" (Japanese "mura," essentially a rural district) lo...
Oct 10, 2017
Imagine all the shops disappearing from where we live; what could we do on suc...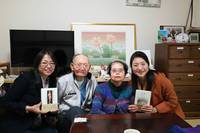 Oct 4, 2017
Tohoku Fukko Nikki (Tohoku Reconstruction Diary), a weekly feature in the Toky...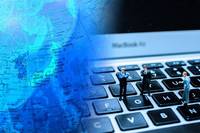 Sep 29, 2017
To launch discussions on the nation's Strategic Energy Plan, Japan's Agency fo...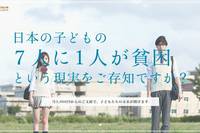 Sep 16, 2017
Kids' Door was established in January 2007 to support children in Japan. The J...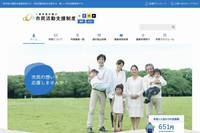 Sep 11, 2017
In many communities, activities are carried out by citizens for citizens, such...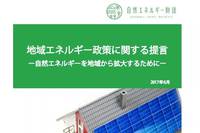 Sep 7, 2017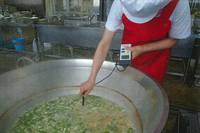 Aug 31, 2017
Japan has various school lunch programs in effect nationwide that involve adva...