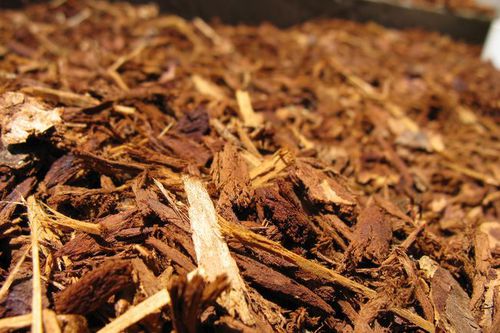 Image by rfduck Some Rights Reserved.
Meguro City (Tokyo) announced on December 25, 2017, that it will purchase woody biomass electricity generated under Japan's feed-in-tariff (FIT) program from its sister city Kesennuma (Miyagi Prefecture). Meguro will start purchasing the electricity from April of this year and use it to power 30 public facilities, including elderly care facilities and elementary and junior high schools.
Meguro City and Kesennuma City became sister cities in 2010 after residents of the two cities bonded through a networking event in 1996. Kesennuma City has long been supplying Pacific saury, a type of fish and local specialty, to the Meguro Sanma festival, named after the classic Rakugo (Japanese comic storytelling) "Meguro no Sanma," which is set in Meguro City. After the 2011 Tohoku Earthquake, the two cities concluded a pact of support in the event of a disaster involving either town, and Meguro City has since been carrying out fundraising activities.
The electricity to be purchased will be generated by Kesennuma Regional Energy Development Company, which utilizes wood thinned from forests as fuel, and sold under the FIT program. The company was founded in the year following the Tohoku earthquake and tsunami, and aims to revitalize the local economy by supporting sustainable forestry and operating a renewable energy business.
Electricity from Kesennuma to Meguro City will be supplied by Miyama Smart Energy Co., headquartered in Fukuoka Prefecture. The company, whose main proprietor is the local government of Miyama City, sells electricity as a retailer.
As for recipients of the electricity, Meguro City has chosen facilities associated with social exchange with Kesennuma City, such as venues where the Pacific Saury Festival and overnight nature-experience classrooms are held. Its aim is to develop friendly relations with Kesennuma and support the city's reconstruction by utilizing its renewable energy.