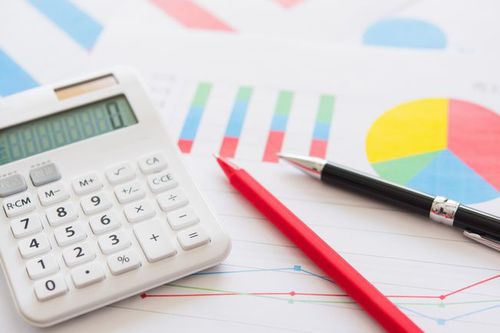 Image by Camera guy..
Japan's Ministry of the Environment has been testing a new "nudge" policy approach strategy based on behavioral science. This program started in FY2017 with the purpose of reducing CO2 emissions from the household, business and transportation sectors. The "nudge" idea is all about gently pushing people to act. This approach includes, for example, including neighborhood electricity consumption data in electricity bills so that consumers can compare their own electricity consumption with that of others and be motivated to reduce their own consumption.
The ministry took the lead in setting up what it calls a "nudge unit" dubbed the Behavioral Sciences Team (BEST) in April 2017, involving collaboration from industry, academia and the public sector, aiming to quickly mainstream this approach. The team includes companies selected from among applicants for the nudge program as well as related ministries, local governments, and experts.
A consortium of four companies was selected for the FY2017 program. As one example of their work, Oracle Japan and Jukankyo Research Institute Inc. are jointly developing a Japanese-style nudge model that benefits individuals, businesses and local communities.
In FY2017, the first year of the project, the consortium sent out customized home energy reports four times to about 300,000 households, in cooperation with five energy companies such as Hokkaido Gas Co. and Kansai Electric Power Co, and has been measuring the impacts on awareness, motivation, and actual reductions in CO2 emissions. The consortium will continue the project until FY2021 and establish nudge-based models reflecting actual Japanese lifestyles.
The use of behavioral science is attracting attention for its high cost-effectiveness and freedom of response by targeted audiences. The Ministry of the Environment will continue to look at its applicability for ongoing medium- and long-term efforts to move Japan towards being a low carbon society.