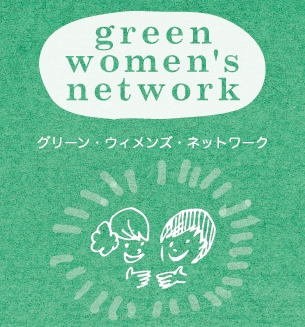 Copyright Greenpeace Japan All Rights Reserved.

Greenpeace Japan (GPJ), an international environmental NGO, launched the Green Women's Network in July 2013 to accelerate the resolution of environmental issues by promoting greater involvement of women in politics, in government and in the corporate world.
Various surveys conducted after Japan's earthquake and tsunami disaster in March 2011 showed that women tend to put a greater value than men on people's well-being than on economics, as shown in their bigger participation in protests against nuclear power generation. However, the number of seats held by women in Japan's House of Representatives (lower house of national parliament) is less than 8 percent, ranking among the world's lowest for the level of participation by women in national government. GPJ came up with the idea of increasing the voice of women in politics to solve environmental problems, including nuclear power issues.
The network's future plans include developing a set of actions in response to GPJ's call and providing staff to speak at seminars. Noriko Kanashige, who is in charge of the project, works to connect women that want to take action on environmental protection. Her first target is to get 300 women to join the network and transform the situation starting from their local areas.