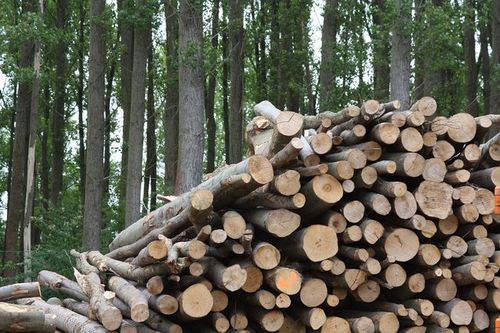 Image by recyclind.
The Renewable Energy Institute, a public interested corporate foundation in Japan, released "Restructuring of Japan's bio-energy strategy." Regarding this energy, with its large potential in Japan and being expected to contribute to the realization toward the decarbonized society, it presents an immediate strategy along with its domestic problems, as well as clarifying the long-term vision.
According to the report, a Feed-In Tariff (FIT) scheme is required to change in the power sector as soon as possible. In Japan, the heat utilization of bio-energy is not being fully developed, while a co-generation system would provide a high power conversion efficiency of 80 to 90 percent. Therefore, granting a bonus to co-generation plants under the FIT scheme would promote better heat utilization.
Also, a new coal-fired plant would be able to get support from Japan's FIT scheme if it co-combusts biomass with coal. In order to reduce fossil fuel consumption, this type of generation plant should be excluded from the FIT scheme, regardless of mixed combustion rates, the report said.
For other strategies, it suggests securing biomass fuels derived from domestic forest resources and preventing wood resources from deteriorating, and utilizing waste such as rice husk/paddy straw and unused wood products, such as bamboo in the agricultural sector.
The Institute will deploy positive activities based on strategies in the report to promote the utilization of bio-energy with its characteristics and roles.