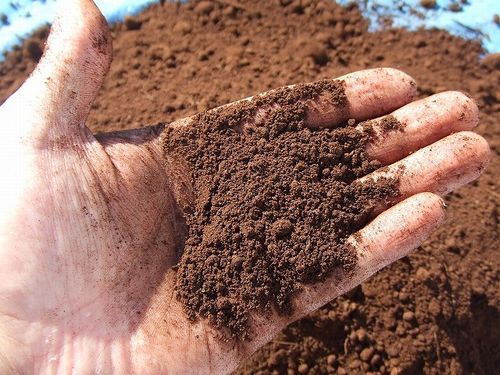 Copyright Mitsuke City

The city of Mitsuke, Niigata Prefecture, in northwestern Japan, conducted a demonstration test to decompose organic waste through fermentation using microbes, from July 20 to August 31, 2011.
In this test, 8.52 tons of waste, consisting of 5.44 tons of organic waste from 471 households (1,354 people) in six towns of the city plus 3.08 tons collected as municipal waste, were mixed with 22.4 tons of a medium containing YM bacteria, totaling about 30.9 tons at a 41.9% moisture content. Air was added to the mixture six times during the 43-day-long test, and by the end of the test, the total weight had been reduced to 22.9 tons.
During the test, the microbes decomposed the organic waste to the point where there almost no trace of it left. The city plans to examine whether this level of decomposition will work smoothly even at low temperatures in winter.
The city's effort is one of many initiatives to build a recycling-oriented society, by shifting waste disposal from conventional incineration using fuel oil or other fossil fuels to mechanisms to make better use of garbage as a resource (for compost).
Posted: 2012/02/07 06:00:15 AM