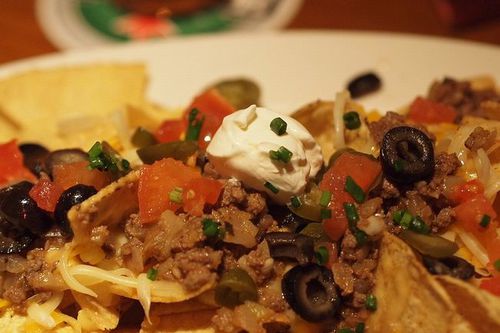 Image by allegro Takahi All Rights Reserved.
The Foodloss Challenge Project, an organization established in Japan in December 2012, aims to raise awareness and seek solutions to the food loss (also known as "food waste") issue by bringing knowledge and resources together from various stakeholders such as consumers, businesses, producers, nonprofit organizations, and experts.
In its first event, "Multi-stakeholder Journey," held in March 2013, the Project organized a series of site visits to food producers, processors, retailers and consumers, in order to study and discuss the root causes of the problem. Based on the findings from these visits, it hosted another event called "Salvage Party" the following October, where professional chefs cooked high-quality dishes using leftover ingredients brought from participants' homes.
The food waste problem involves everyone connected to food from production through consumption in an inter-related and complex way. The Project hopes to tackle the issue collaboratively with various stakeholders, and develop solutions and innovations by understanding the entire food system from a holistic approach.