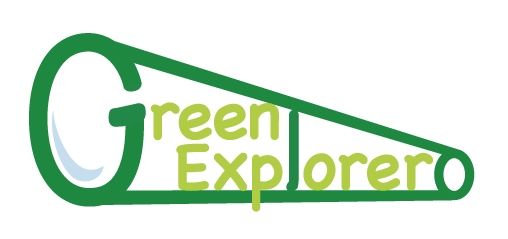 Join us and make society more sustainable!!!
Many people say that the earth is in a
pinch
, however, only some youth take initiative when it comes to environmental issues. We propose "
International simultaneous green action
" which anybody can join easily from anywhere for the purpose of gathering attention, increasing company, and having a great deal of power.
The aim of the project is action at the same time through the same theme with youth around the world. We will share information, such as in text, picture, and video, to find something for the next action. If every youth participates in a small act, the impact to the world would be exponential.
For example, we think of an action youth can partake in are as follows;
A) What kind of trash is on the ground of the world?
B) Which country is the best cooker?
C) What kind of plants grow in each country?
These are just a few ideas. Let's think of more ideas and let more youth think of green action!
Here is the plan. In September, we will put ideas for the action together, and then complete the action, like above on October to December. We will share the process and result. Let's send a message to the world! (COP15 will be held in December. If the action spreads, our voice may reach to the leaders of countries all over the world!)
There is something to do which just youth can do. Youth have flexible networking skills, international skills, and skills to take action. Also, youth action will be a big impact to the society.
For sustainability, let's start "international simultaneous multi green action"!

Think Globally,Act locally!!
Change the world for a sustainable society!!
We are going to join to the project!! Let's doing with us!!!

View Green Explorer in a larger map
Please receive GEaction's tweets



≪How to use Twitter ≫
  1. Create an account at Twitter.com.
    Click the "Sign up now" button at:
    http://twitter.com/
  2. Type any status update, or a "tweet", into the "What are you doing?" box.
  3. Click the "Update" button. Your tweet will be posted.
What is your first action?
1. Login to your Facebook account
2. Become a fan of Green Explorer


* pages were translated and written by JFS-Youth Team members.