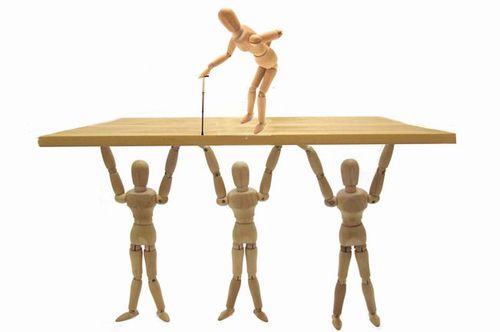 Image by bBear.
Professor Hidefumi Kurasaka and his team at Chiba University Graduate School made their Future Chart program available for public use from October 30, 2017. An online data visualizer for cities, Future Chart allows anyone to obtain a set of future projections for a given municipality in Japan.
Future Chart takes in various data and statistics for a designated city or town and simulates its future state provided current trends are unchanged. The results, displayed every five years until year 2040, cover about 10 areas including industry structure, childcare services, education, healthcare services, elderly care, and management of public facilities, roads and farmland.
The simulation results are designed to help communities not only visualize their current state but also identify community-specific impacts and issues posed by Japan's declining and aging population, thus providing a long-term vision for developing local policies and comprehensive community planning.
Future Chart is already being utilized at "Future Workshops," in which junior and senior high school students develop policies as imaginary mayors in the year 2040. So far, the workshops have been held in Ichihara, Yachiyo, Tateyama and Matsudo in Chiba and Shizuoka prefectures.
Future Chart is a program in the Open Project on Stock Sustainability Management (OPoSSuM) led by the Japan Science and Technology Agency (JST) Center for Social Technology Research and Development. The OPoSSuM research team plans to promote broader use of Future Chart and support the organization of Future Workshops as a basis for local policymaking that ensures the long-term sustainability of Japan's municipalities.